P.E. Newsletter – October 2022
Posted:
Summary: Hello! I'm the P.E. teacher for all students at McDonald International. Students call me Ms. Fleck and grown-ups usually call me Liz.
Welcome Returning & New Families!
Hello! I'm the P.E. (physical education) teacher for all students at McDonald International. Students call me Ms. Fleck and grown-ups usually call me 'Liz'. This is my ninth year teaching P.E. It is an honor to work with these fantastic kids! Please contact me if you have any
questions, ideas, comments or concerns this school year. Each students is very important to me, and I look forward to hearing from you, if there is anything you would like me to know about your child. My e-mail address is eafleck@seattleschools.org.
Seeking Volunteers Oct. 19 – Nov. 8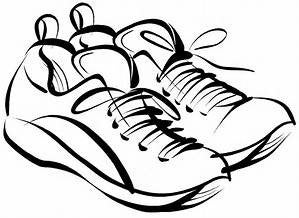 Students in grades 3-5 will learn about pedestrian and bike safety during P.E. starting next week! Please e-mail me if you're interesting in volunteering. We use the staff parking lot (thanks to my colleagues!) so that students can have a safe learning experience!
Sunday, Oct. 16th: I Can And I Will Run!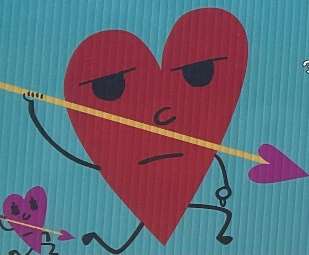 This year marks the 3rd annual 'I Can and I Will Run!' This 5K, 10K and kids' dash takes place at Green Lake. There is still time to sign-up to run, volunteer or cheer on McDonald
staff and classmates. There will be prizes for all kid participants. All money raised will go to the uncompensated care fund at Children's Hospital. Find out more at:
https://runsignup.com/Race/WA/Seattle/ICanAndIWillRun
What Do Kids Learn in P.E.?
In a nutshell, students gain the knowledge and learn skills so that they can experience a lifetime of physical activity and health. Our focus is on students' doing their personal best, and each one contributing to a positive classroom experience.
K-2 Students Learn Concepts of Dance
Next week, all K-2 classes will begin the dance unit developed by PNB (Pacific Northwest Ballet). Students will learn to move in self and general space, experience dancing with different body parts, levels, direction, shape, energy. Students practice dancing to music and learn choreography.
Grade 3-5 Students Learn Bike and Pedestrian Safety
Kids can bring their own helmets to school (please help them be certain that it fits!), or use the ones provided. All bikes used in P.E. class will be provided by Cascade Bicycle Club.
Missed Curriculum Night Sept. 21, 2022
I was absent the whole week of Sept 19-23 to attend my father's funeral in Cape Cod. When I answered questions from students about why I was absent they expressed their sympathy to me, and some shared that they, too, had lost a loved one. I take the time to let students share their voice, because it is their classroom. Because of my father, I have developed a deep love of gardening (getting my hands in the soil) and learned to enjoy any day that starts with scrambled eggs.
In P.E. students learn the 5 food categories and that it is important to have a balanced plate. Learn more at www.myplate.gov.