P.E. Newsletter
Posted: | Updated: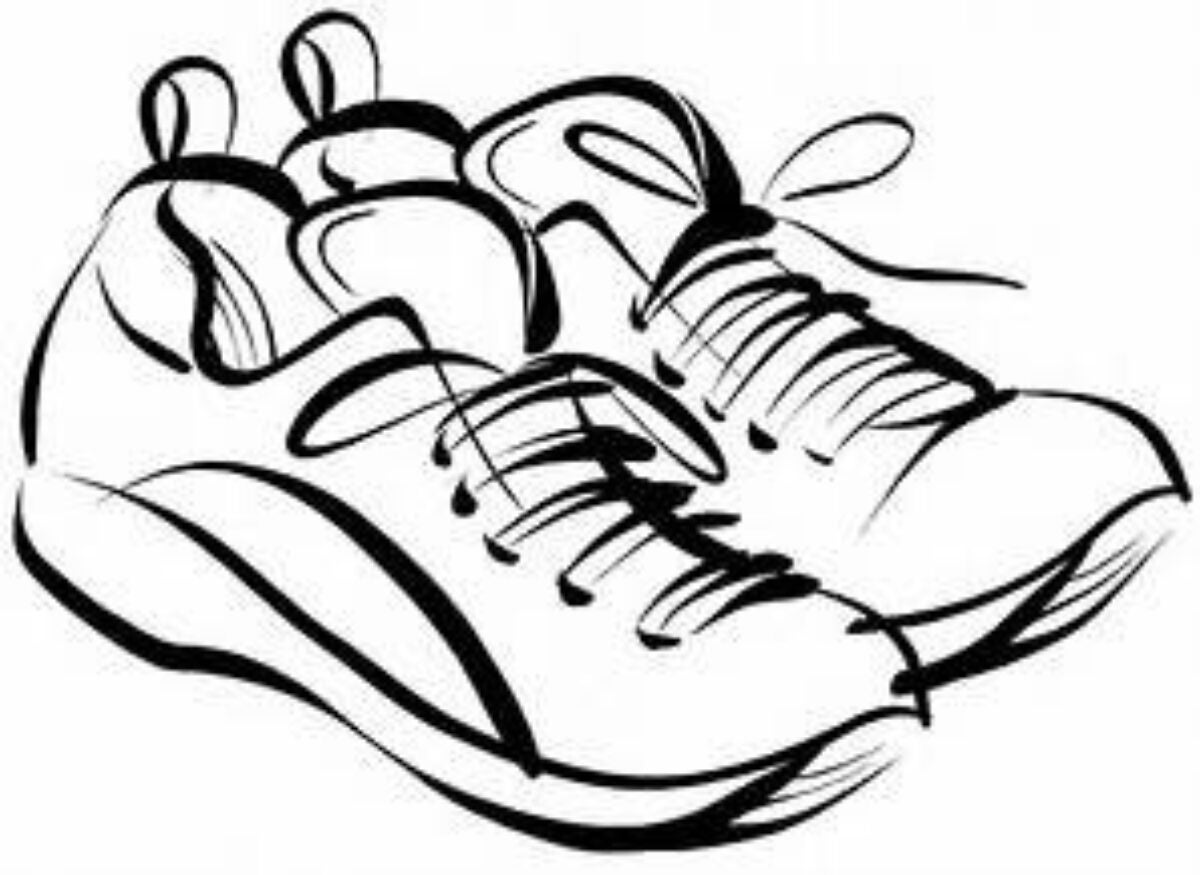 Information from the Physical Education Classroom
Message from Ms. Fleck:
It has been fun to be in the gym together with students. My goal is to provide all students the learning to develop enjoyment and appreciation for movement. Together, we lay the groundwork with knowledge and skills development, for a lifetime of physical activity & health.
Students are encouraged to do their personal best. Please email me at eafleck@seattleschools.org to connect about anything that is on your mind, as we move ahead together this year!
Sneakers on P.E. days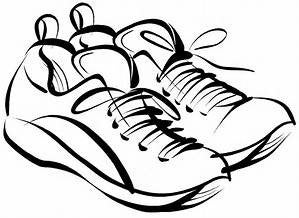 If boots are sometimes worn to school, remember that sneakers are a safer choice, on P.E. days. For all grade levels, students have P.E. the next specialist class after students have music. (No specials classes on early-release Wedneday)
Please note: I tell students that they might have out-grown their sneakers, and I understand if that is the situation.
Sleep
Kitty cats, grown-ups, and kids all benefit from a restful sleep. Brains retrace connections (daily learning) and kids will be rested for better participation in physical activities! That's a win-win for mind and body.
What are kids learning in P.E.?
All students have P.E. learning in 3 domains (categories):
kinesthetic (physical)
cognitive (thinking)
affective (social)
More details coming in next month's November newsletter.
Community Event Sunday, October 17
Join the McDonald community at the 'I Can and I Will Run', a fundraiser where all proceeds go to Children's Hospital's uncompensated care fund. 10K, 5K and kids dash, including prizes for all kids.
Learn more about the fundraiser and register