Reporting Absences at School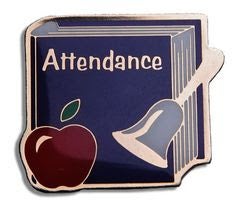 When your child is going to miss school, please let us know! You may:
Call 206-252-2904, the Attendance Line. Please leave a message here about absences, late arrivals, or early dismissals. If your child is sick, please be specific about their symptoms.
Email mcdonald.attendance@seattleschools.org with attendance information.
If you're in a hurry and can't remember all of this, just call the office: 206-252-2900.