Library
Welcome to McDonald International Library
McDonald Scotties are global citizens equipped for success as lifelong learners. Our mission in the library is to support this by providing space and resources for the development of future ready citizens, who embody a lifelong love of reading, innovative thinking, competent research skills, and collaborative work relationships.
About the Library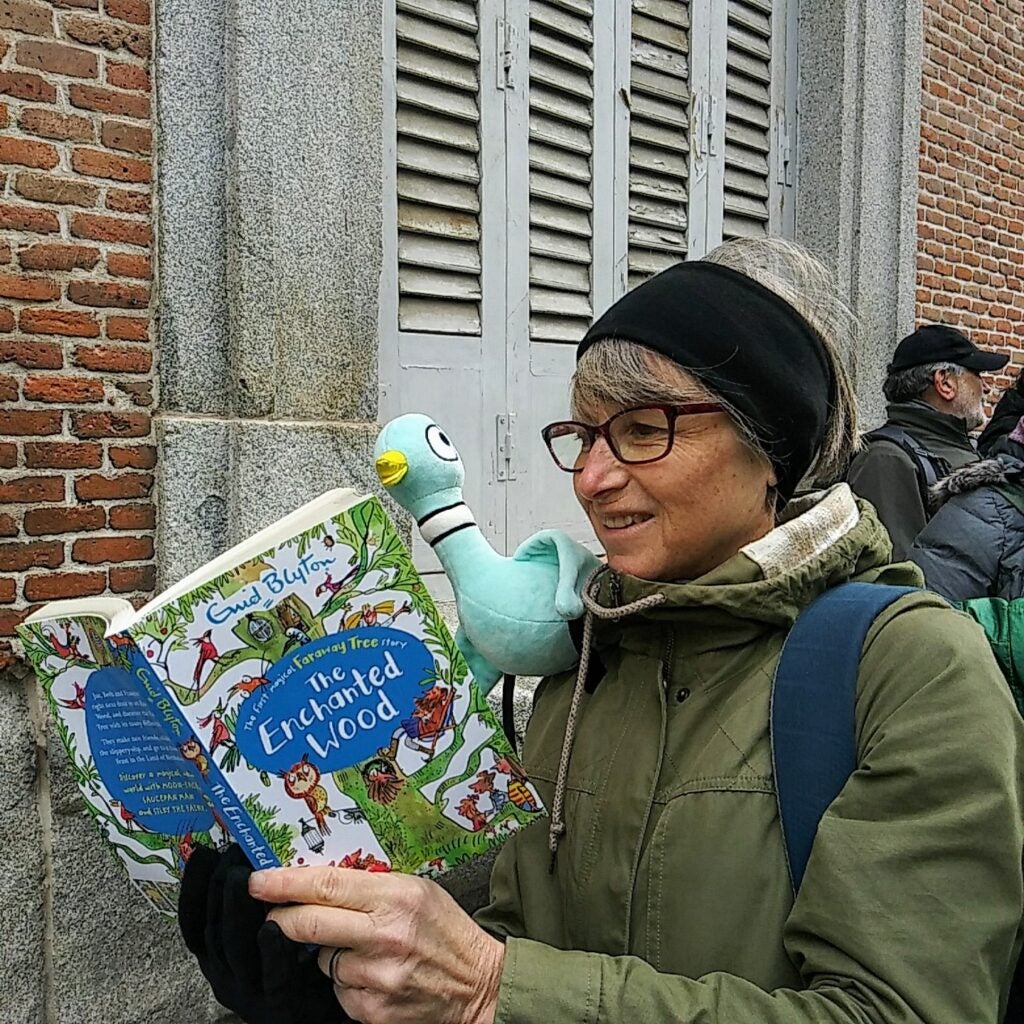 This year the library will be open on Tuesday, Wednesday, and Thursday. Students participate in the library program every other week. In addition, the library will be open for additional checkout depending on grade and scheduling.
Parents will be able to have a library "card" and place up to 3 books on HOLD for pickup. Stay tuned for more information and how to.
Returning your library books
Help us have full shelves in the McDonald library when we return in the fall. Check your house, car, and other favorite reading places for your McDonald library books.
Not sure if your student has books out? On the Source you can click on the Library link for your student. Your student can check in Destiny Discover by clicking on their name.
Do you think you lost a book? You can easily help us replace it by using SchoolPay in the Source.
Accessing Our McDonald Library Catalog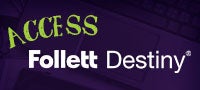 The McDonald Library catalog provides access to the books in our physical library and many more resources. Students can access the catalog to browse for book ideas, check current checkouts, access our Collections, and many more resources. At this time students may not put a book on HOLD for pickup.
Click on the image Access Follett Destiny or this link to go to the McDonald Library Catalog.